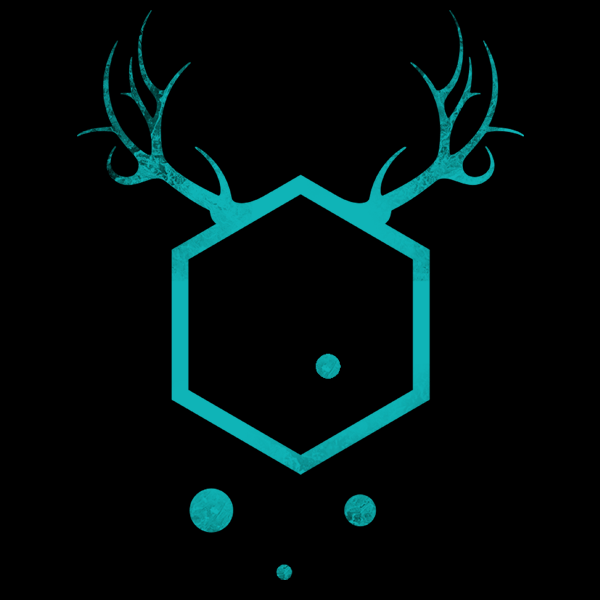 Take a deep breath and welcome, you finally found us.. Check our hookahs. Find out what you're missing in your hookah collection. 

B2B | Shop |Evolution| Socials |Company | Win

"WE ARE ASPIRING TO BE THE COOLEST HOOKAH COMPANY ON THE WORLD"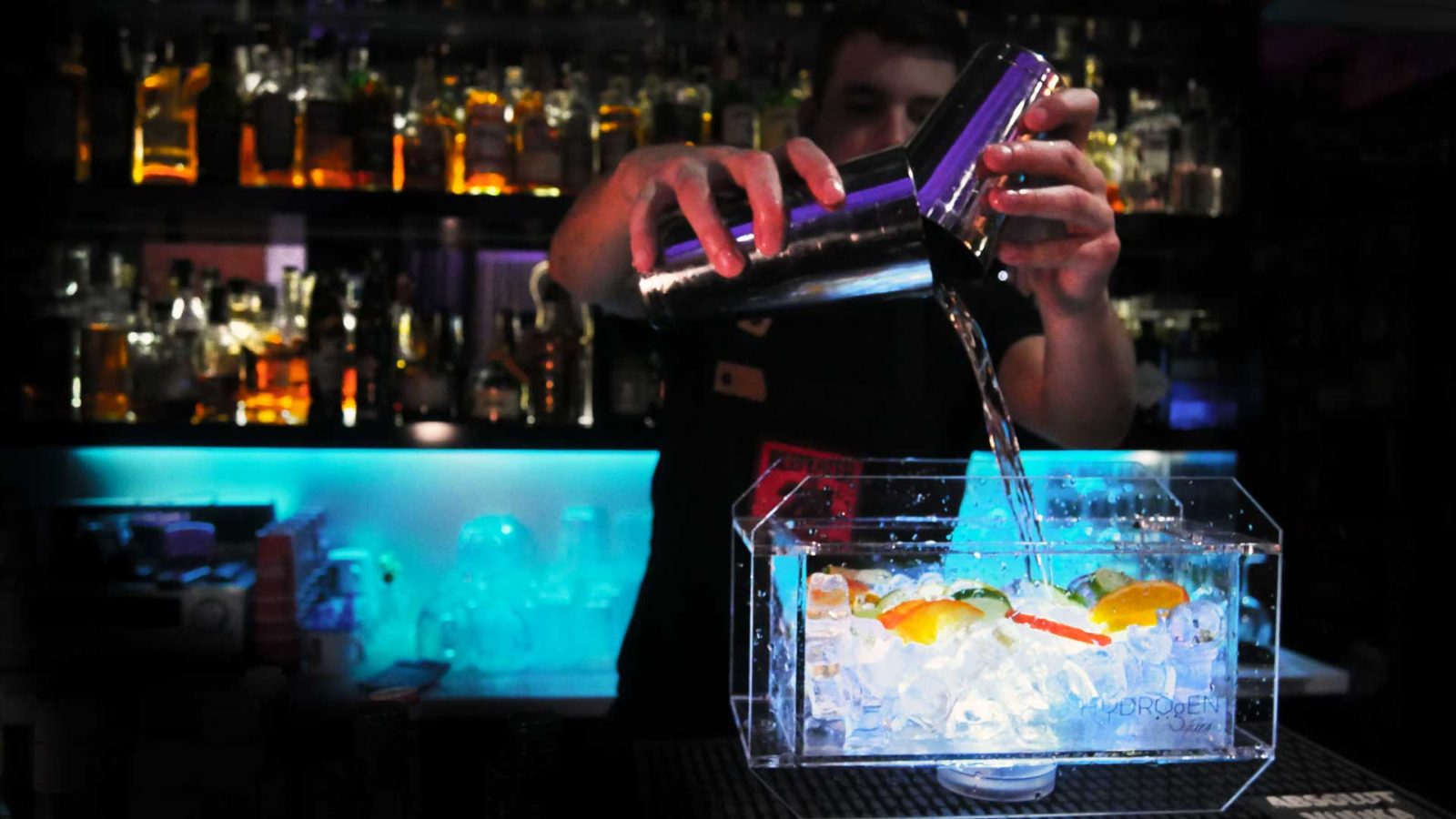 ---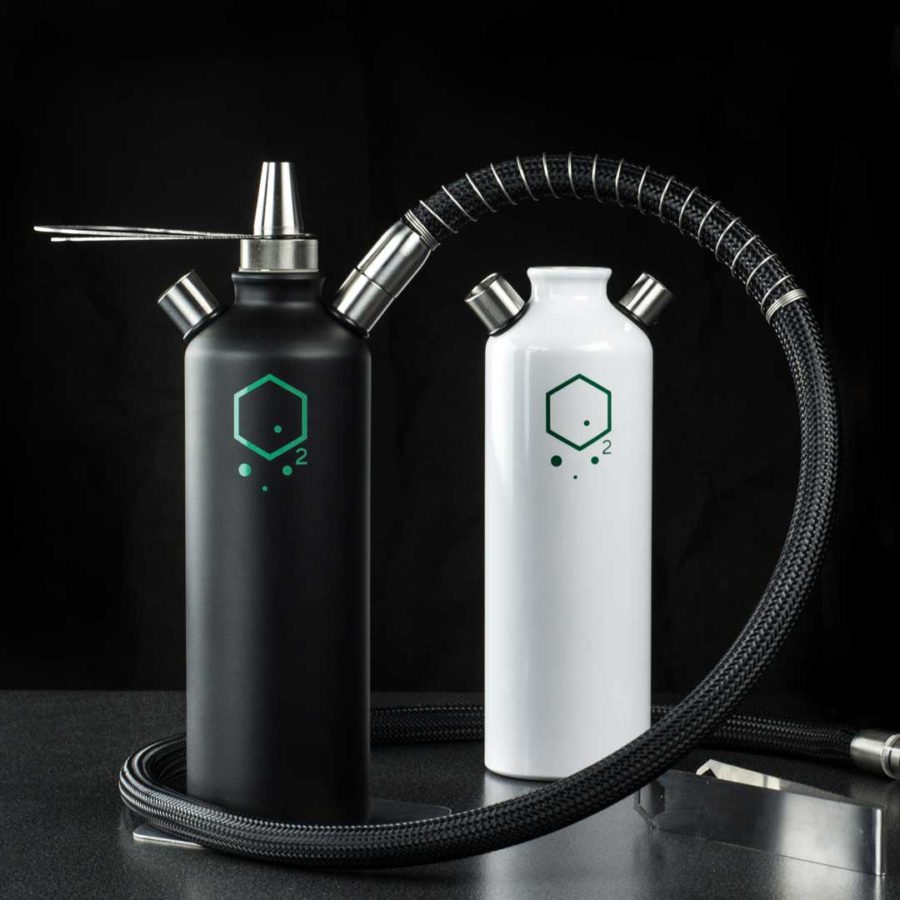 batch release 2019
Portable and practical
Magnetic stability stands
Shorter sessions
Strong performance
Also in white color.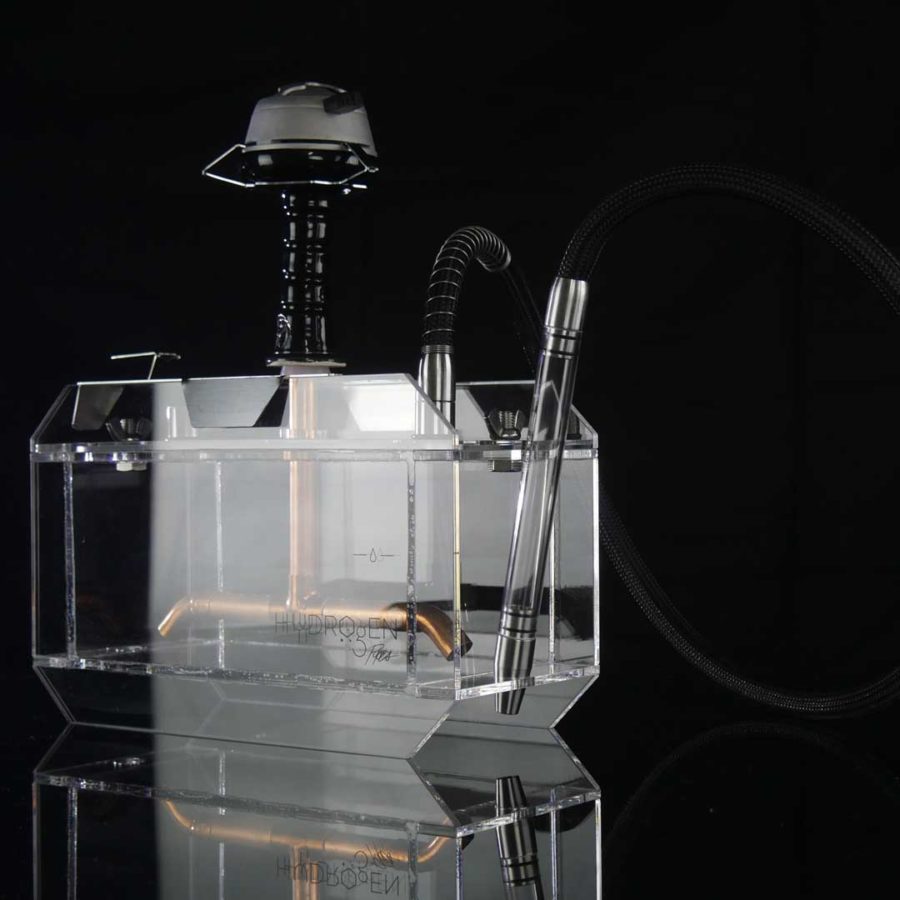 batch release 2019
Advanced hookah
Copper downstem
Double branch difuzor 
Styling possibilities
Very good stability
Preparing new stuff. Since 2016 we are working on this "rocket" hookah. Finally it's in last stage of evolution and ready for it's first customers..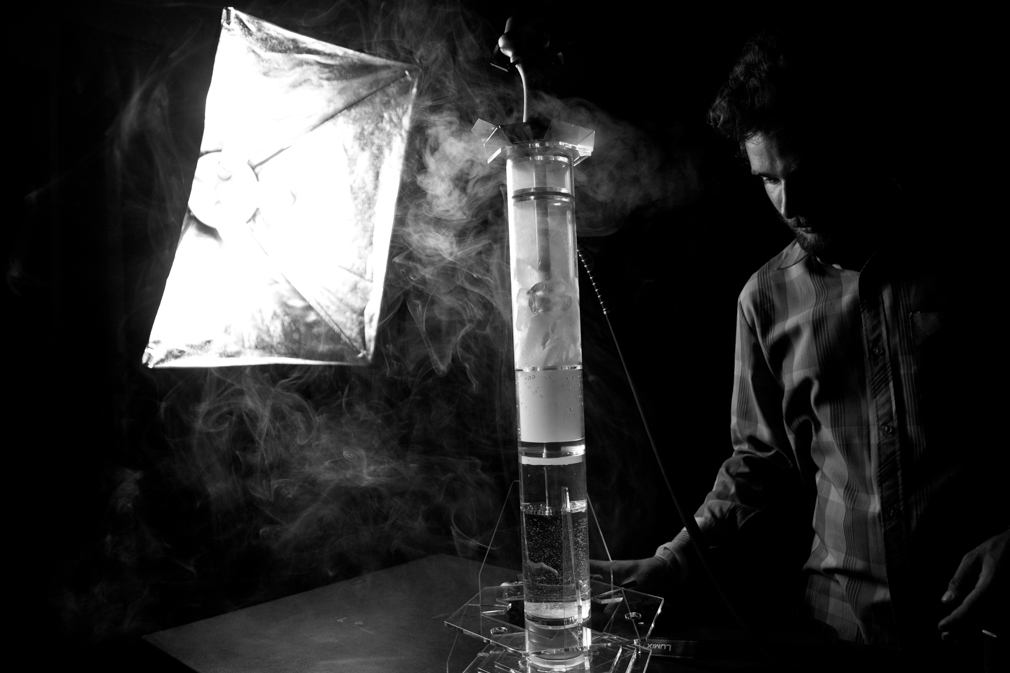 Our most complex, biggest and coolest hookah built as very special hookah for lounges. Charge more..
Take a deep breath and prepare for launch . OZONE hookah DELTA is ready for take off.
B2B solution
Fast ready hookah friend , compatible with your work flow, easy to prepare, easy to clean.
Use your fridge to store pre-prepared hookahs and serve them in 6 minutes to your customer.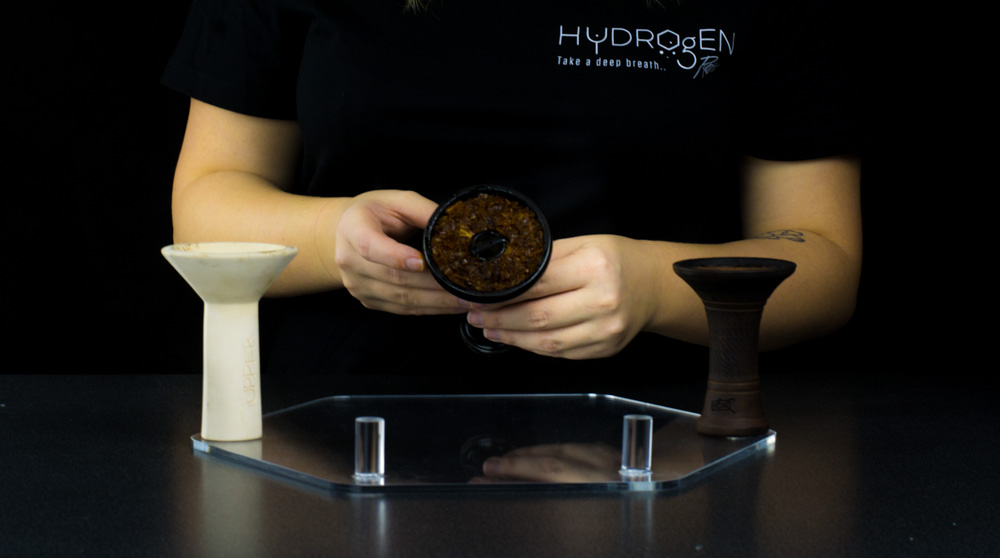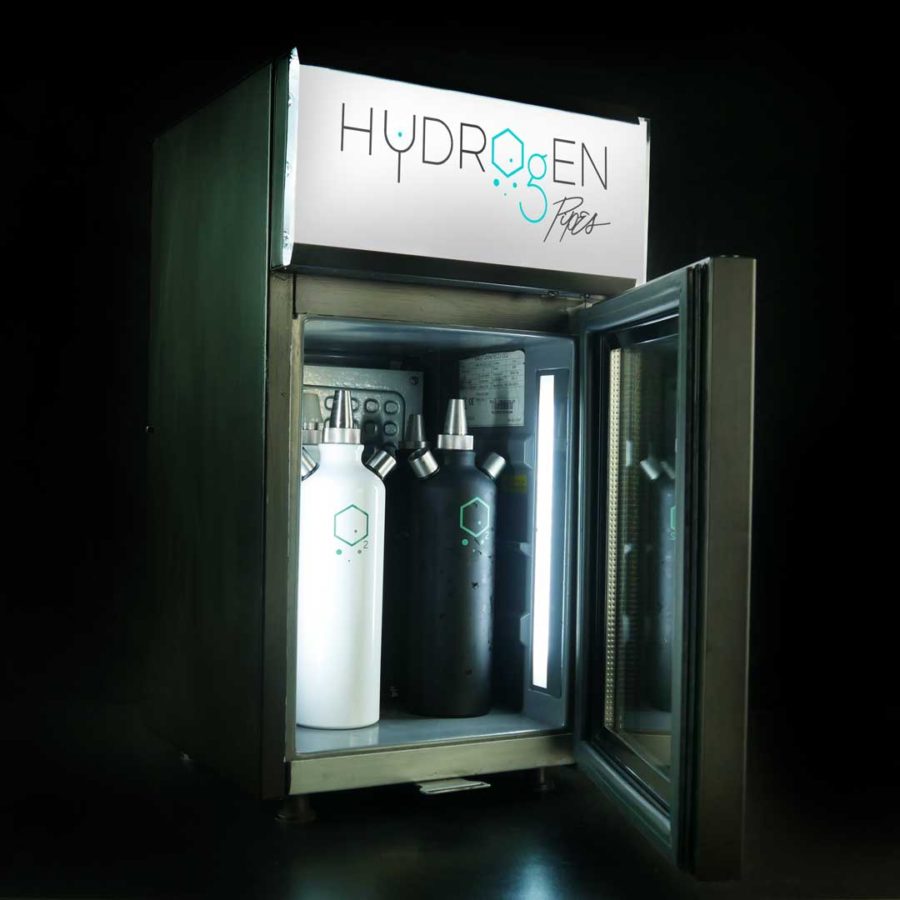 We also have preparation boards which can hold stable 4-6 heads while preparing them for sessions. Don't be messy, be safe and stable.