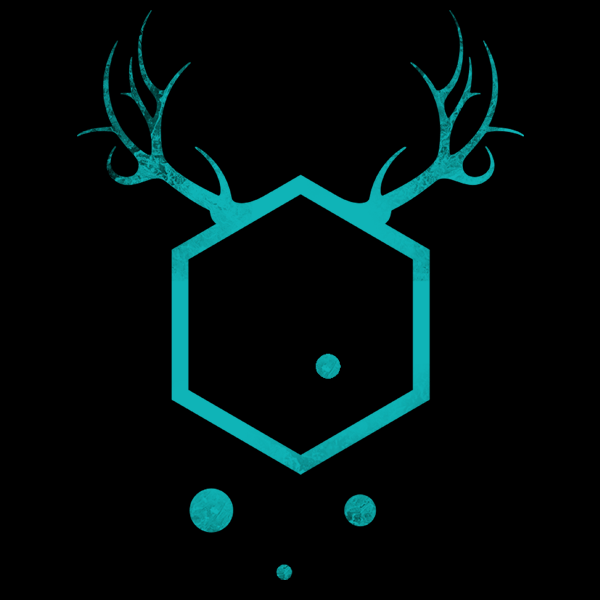 ---
Take a deep breath and slow down..
Hookah will help you relax and get new perspective. Take a look on things from distance.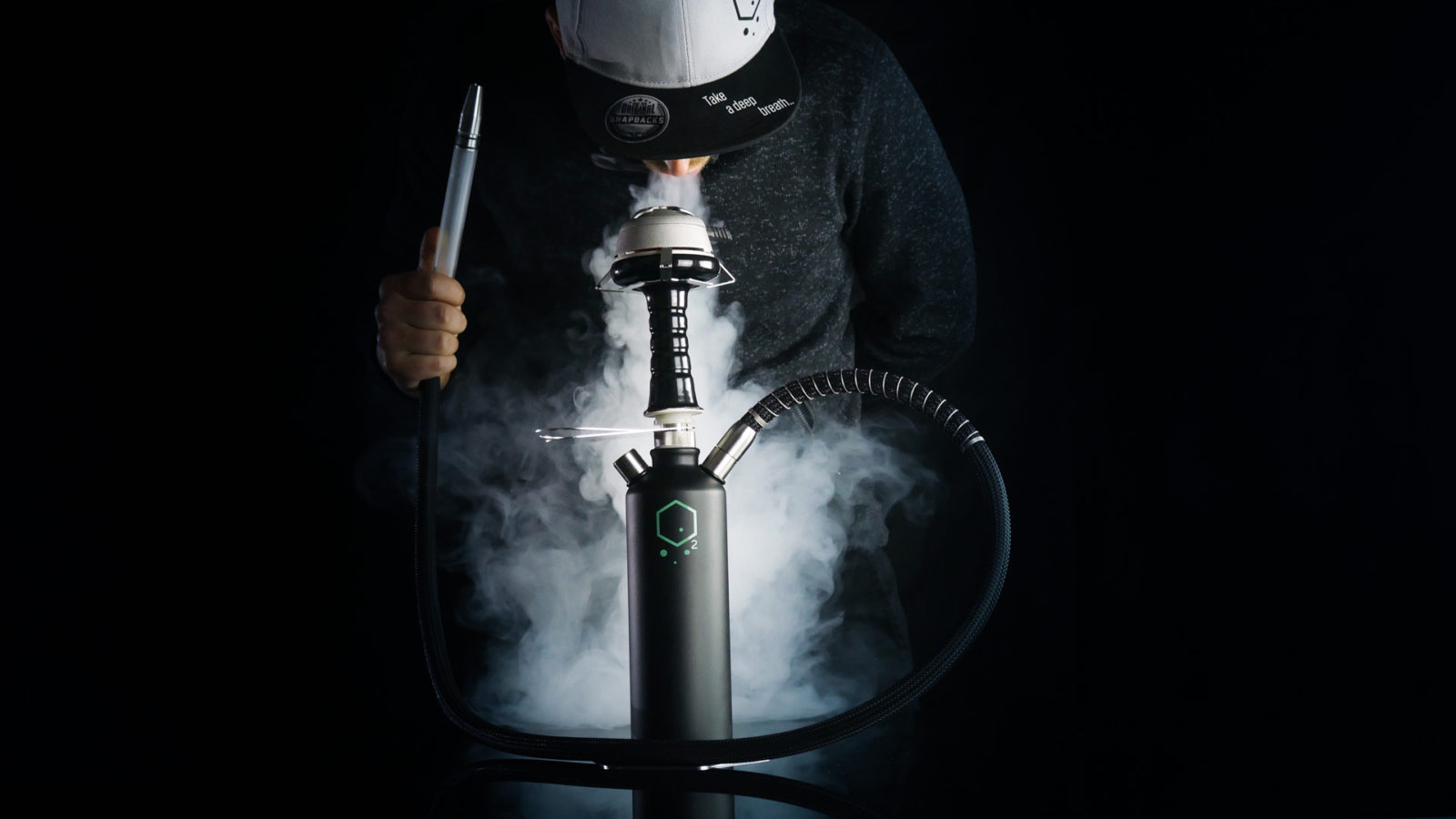 ---
Portable and practical hookah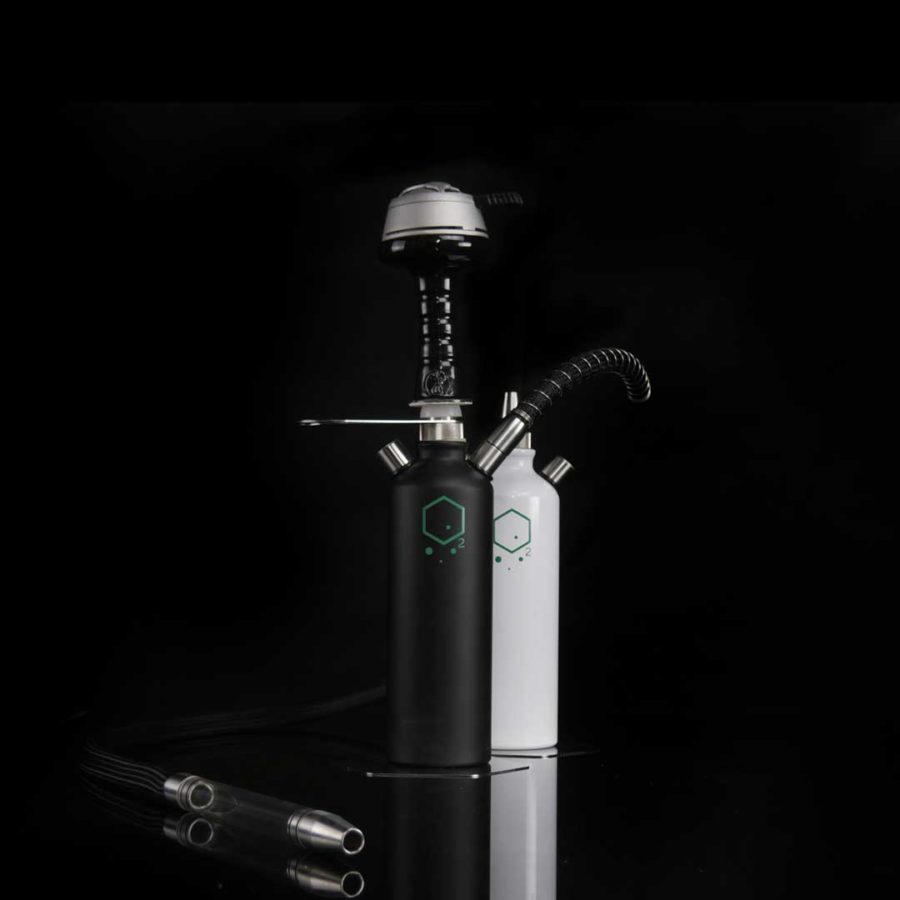 Best features
Small and light yet powerful
Magnetic stability stands
All metal body
Powerful performance
Black or white color.
Party hookah designed for show and performance.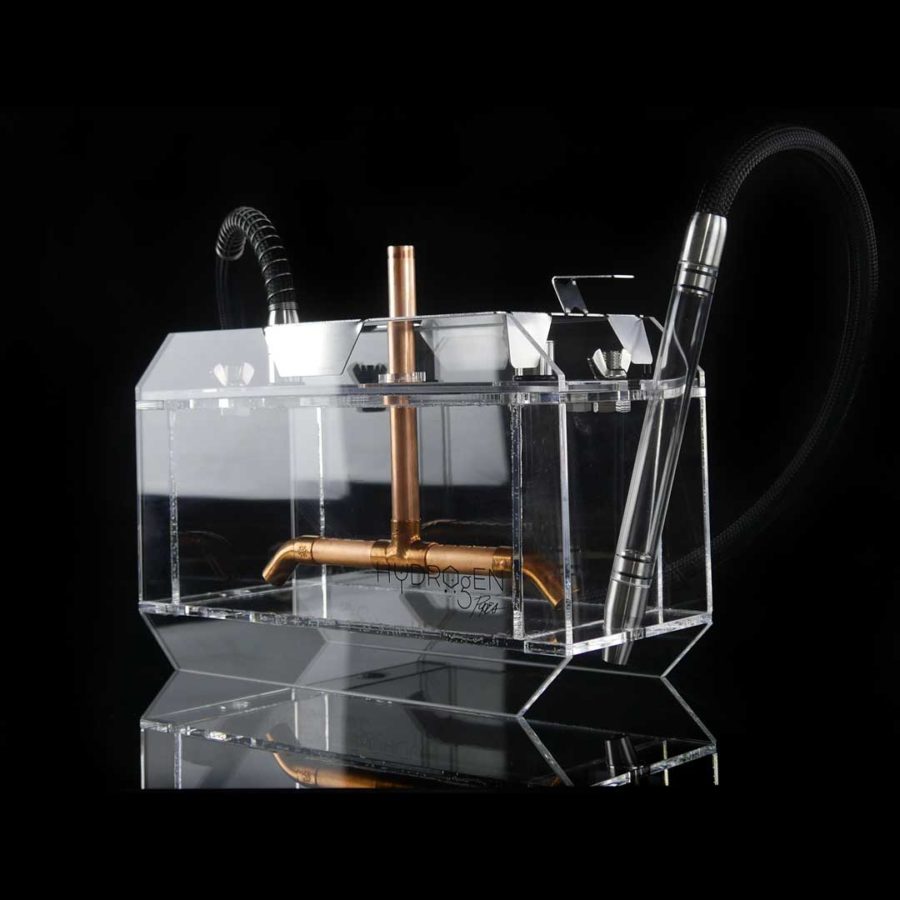 Best features
Advanced hookah
Copper downstem
Double branch difuzor
Styling possibilities
Very good stability
---
Small but powerful hookah also with heat management holder.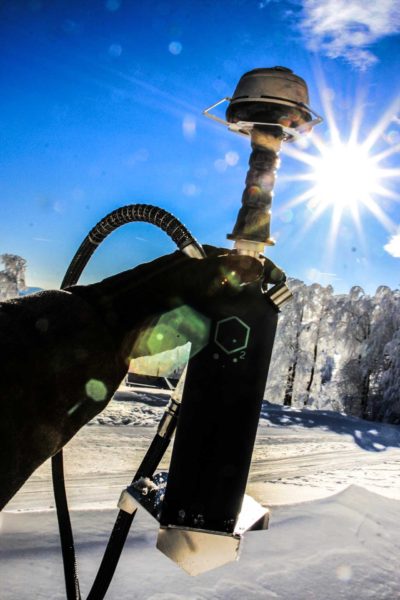 Very interesting hookah design for lounges, living rooms or parties.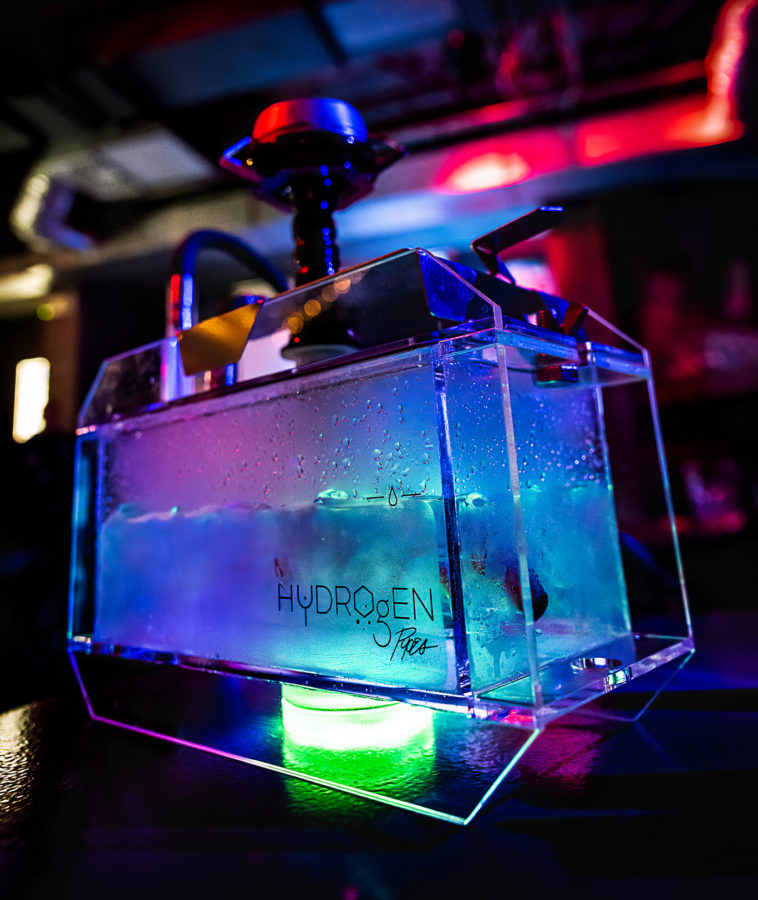 Small but powerful hookah also with heat management holder.
Its great to pack your stuff for weekend and add a small package which is your hookah. Portable yet powerful. That's how OXYGEN hookah is designed.
Hookahs for lounges and bars
Do you want our hookahs for your lounge? Contact us. 
We have special equipment just for your customers.

---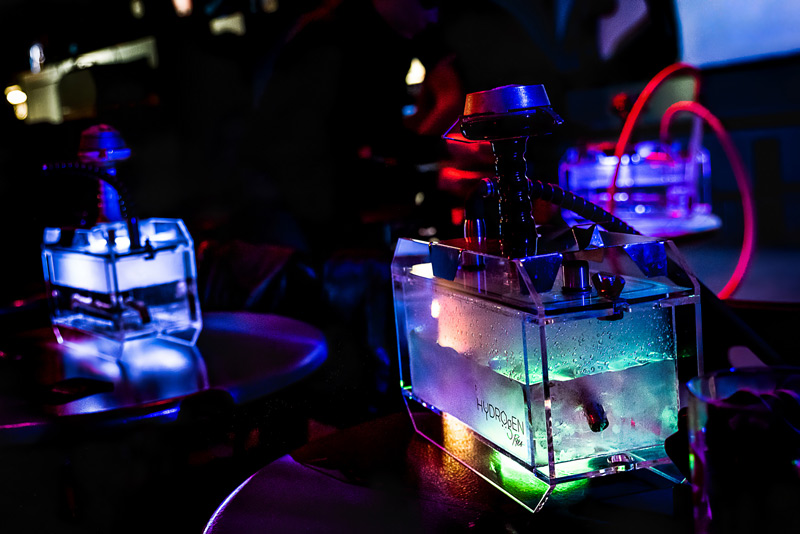 Hookah preparation can be fast and easy with OXYGEN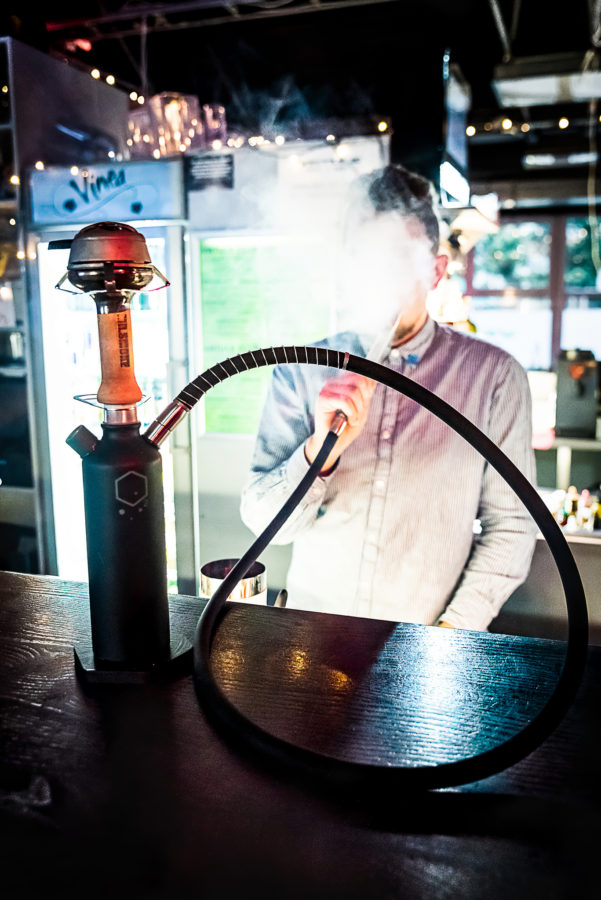 Get it with super heavy stand
Great show and performance 
Easy preparation and clean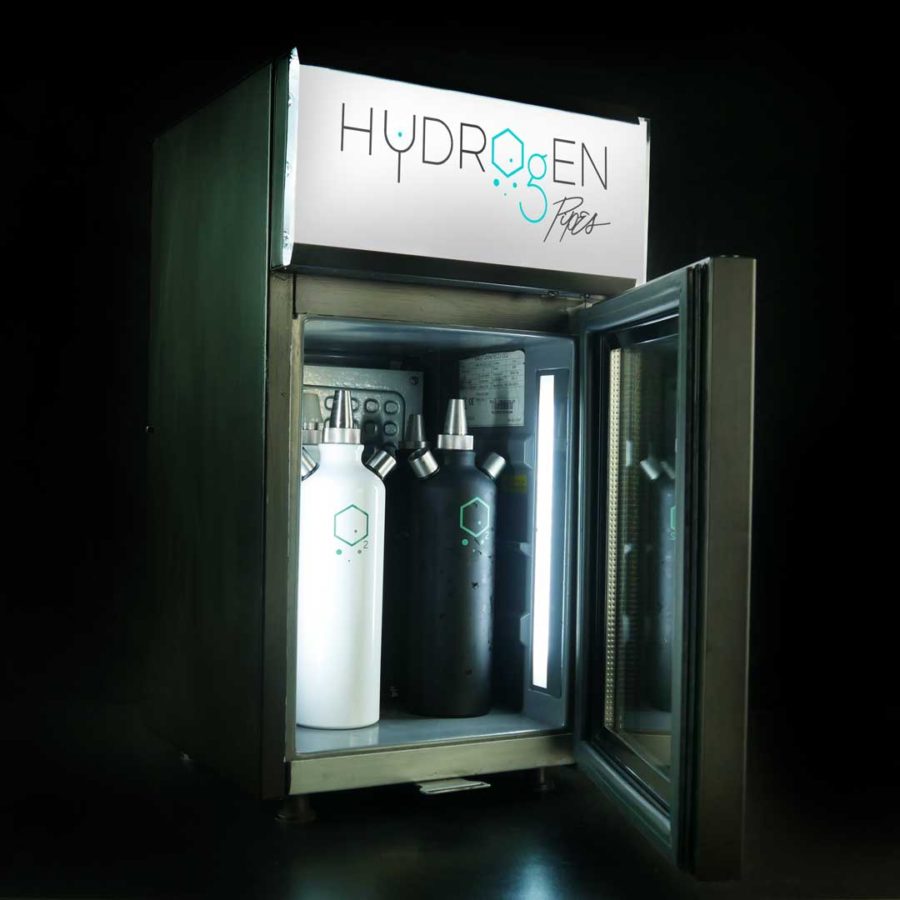 Prepare amazing smoking set-ups in short time, amaze with looks and performance of our most portable hookah on the bar table. #super quick
Heat Management Holder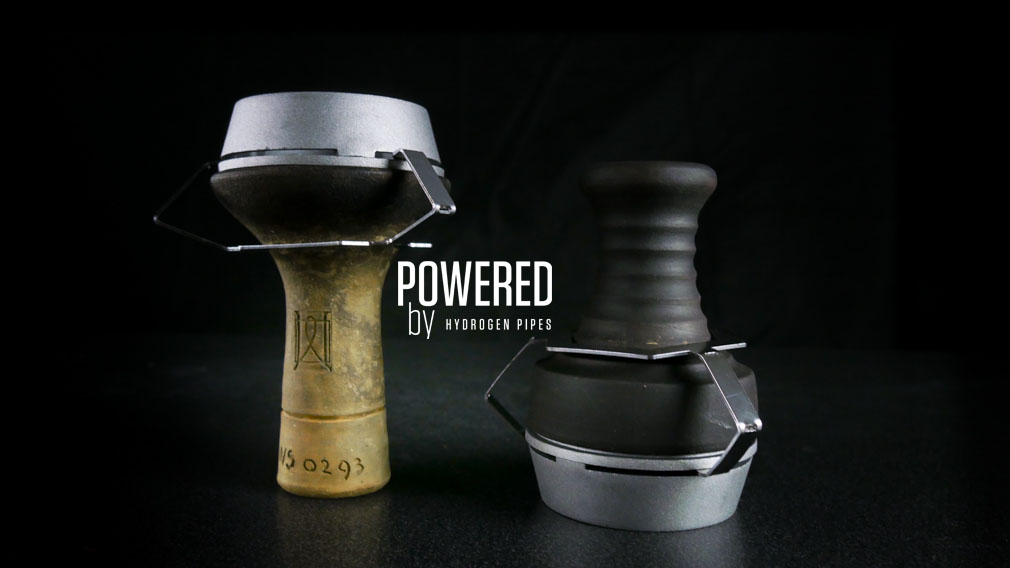 ---
Since 2016 we are working on this "rocket" hookah. Finally it's in last stage of evolution and ready for it's first customers.
Preparing new stuff.
Our most complex, biggest and coolest hookah built with no limits as very special hookah for lounges. Charge more..
Take a deep breath and prepare for launch . OZONE hookah Delta is ready for take off.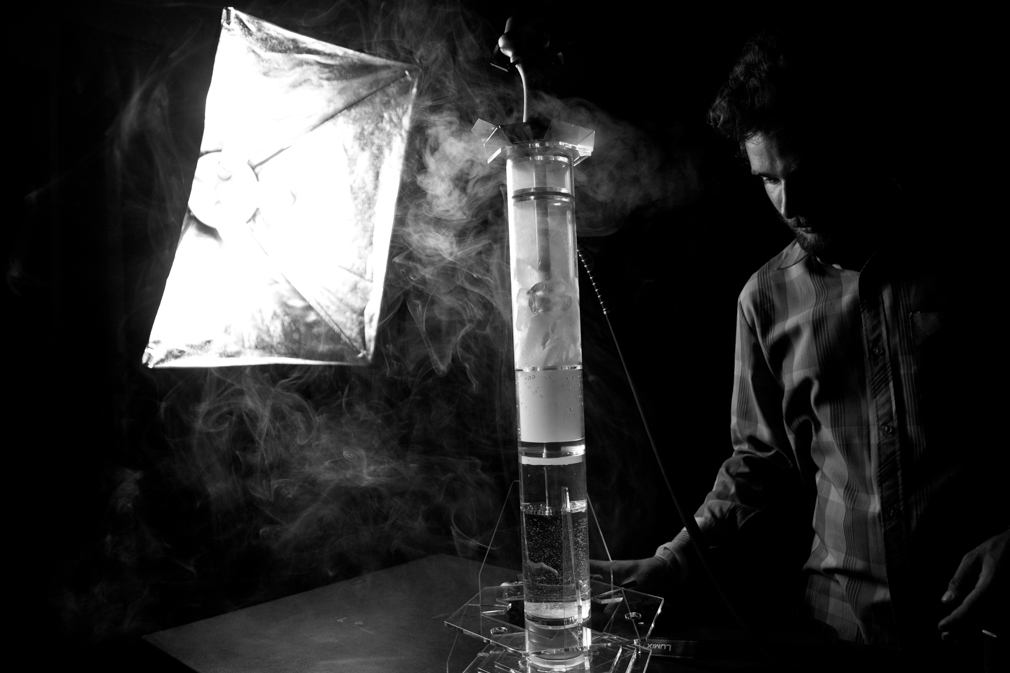 Current status : Beta testing version delta dust

B2B solution
Quick set-up hookah from fridge , compatible with your work flow, easy to prepare, easy to clean.
Use your fridge to store pre-prepared hookahs and serve them in 6 minutes to your customer.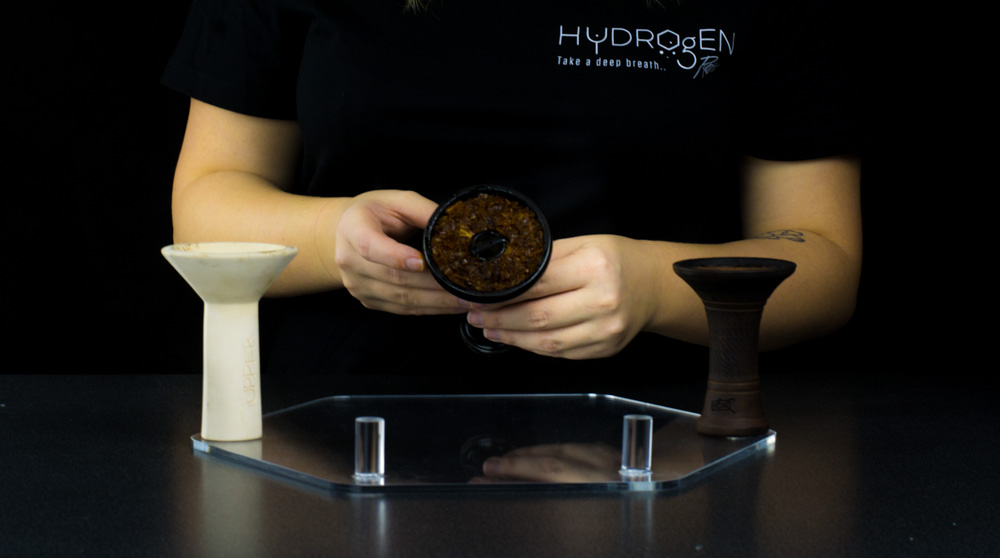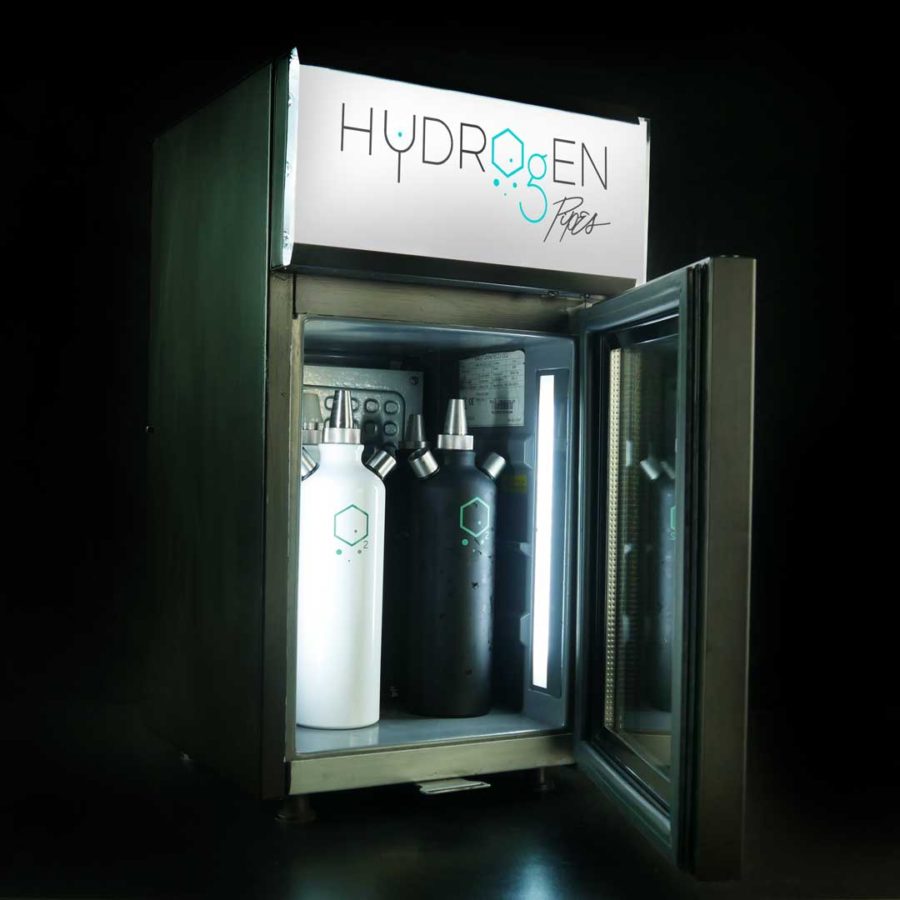 We also have preparation boards which can hold stable 4-6 heads while preparing them for sessions. Don't be messy, be safe and stable.
Browse our hookah showcase