Hearts and souls around Hydrogen
Who stands behind Hydrogen pipes? Normal people with passion for hookah smoking and it's evolution. We are from Czech republic, which is famous for it's machining and engineering. The machining There are some people who helps us to reach our goals. Every improvement made Helps us make new cool pictures, use their hands to build your hookah, gives their last breath for it.
Join our trainee program
You should want to find or improve your talent in cool interesting company, where you can learn, be useful and have fun doing something unusual?.
O. Skořepa
Graduate of our trainee summer semestr of shisha caterings, production design, earning some money with great sales and lot of new experiences. After running his own collage campus hookah service he started lifestyle chanel @lifewithshisha

Travel ambassadors
@Pepe_adventures
Petr is skilled traveler and mountain Guide. He bought his Oxygen hookah, applied for our ambasador program and since then he travels around the world with best hookah equipment collecting pictures and smoke locations.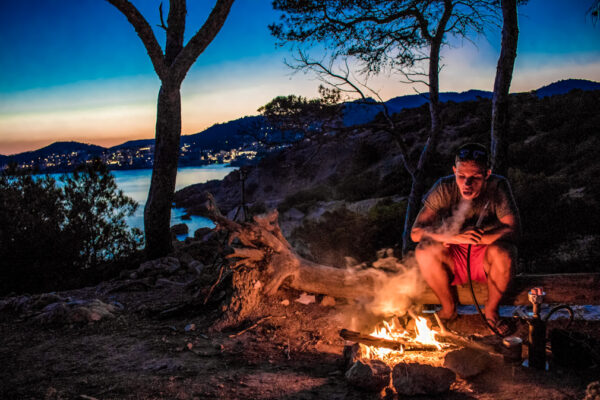 Vít Kanyza
Traveler, film maker. Bought his first Hydrogen hookah in summer 2017, went to Mallorca, smoked on an airport, shot movie about his road to Canarias, amazing photographer with eye for an angle.. Also known for traveling with hookah stand-up shows in hookah lounges.
Katie started as packer in our workshop. After some time Her strength is her class, she will delve deep into building the fittest creations she can. Dorothy aims to not only shape your accessories, but also to create the the best style for your in a whole. Unicorn believer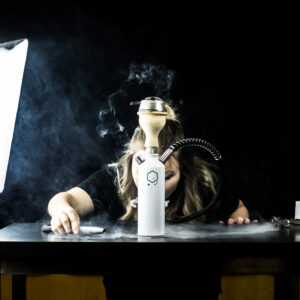 What Our Costumers say
I actually met people from Adorn, and they really made me feel like I am taking care of with special treatment. I will come back, for them and their products. Elizabeth Shaw
When I was introduced to beautiful accessories made by people from Adorn I was immediately hook into them. Products and people. Love 'em. :* Darleen Prettie