Description
Here is it for you. Years of traveling, sitting and smoking this hookah made me upgrade it to perfection. Powerful exhaust valve, easy hose connection, magnetic base and bowl connector "Renegade". Small enough to fit in your fridge to cool down, powerful enough to produce thick smoke, tough enough to make it with you on mountain trip, light enough to take it in backpack, great to smoke all over the world or just chill in your seat back home.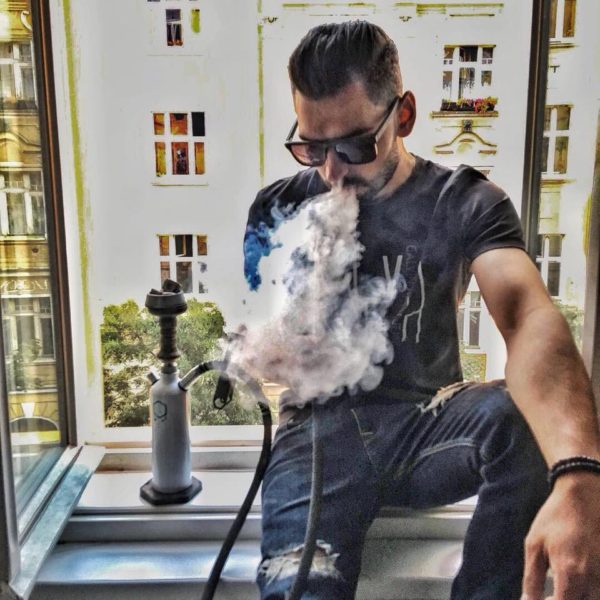 Also in black body color variation. You can actually buy more bodies and switch them. 🙂  One dusty heavy duty for road trips and one nice and clean on your table for home sessions.
Version 2018 has upgraded version of Traitor adapter – Renegade 2.018 is constructed to better fit most hookah bowls. It´s also ashtray ready and it has grip ring, which makes it easier to tighten and open it.