Who stands behind Hydrogen pipes?
Normal people with passion for hookah smoking and it's evolution.
We are from Czech republic, which is famous for it's machining and engineering. We use this tradition and make it our advantage. 
Suppliers and manufactures
Our suppliers are one of the most important things we have. They work for us on their equipment to make our blueprints real. With every one of them we have personal relationship and we all love our jobs. 🙂
The machining company we use, is family company from south Bohemia. Like father the son is taking care of the family heritage. It was he, who took us into his workshop, showed us his machines and took us under his wings. In that time we were not too interesting customers with our small series compared to large international order he gets from Germany, but he was willing to work with us and we loved his work.
Our Plexiglass manufacturing company has high end lasers and best know-how technologies to prepare parts for our hookahs. Our contact person has huge house in center of Prague and don't need the job. He just loves it. 🙂
Hearts and souls around Hydrogen
These are some people who helps us to reach our goals. Every improvement made, every piece of pipe, every cool picture taken,
These people use their hands to build your hookah and gives their soul in it.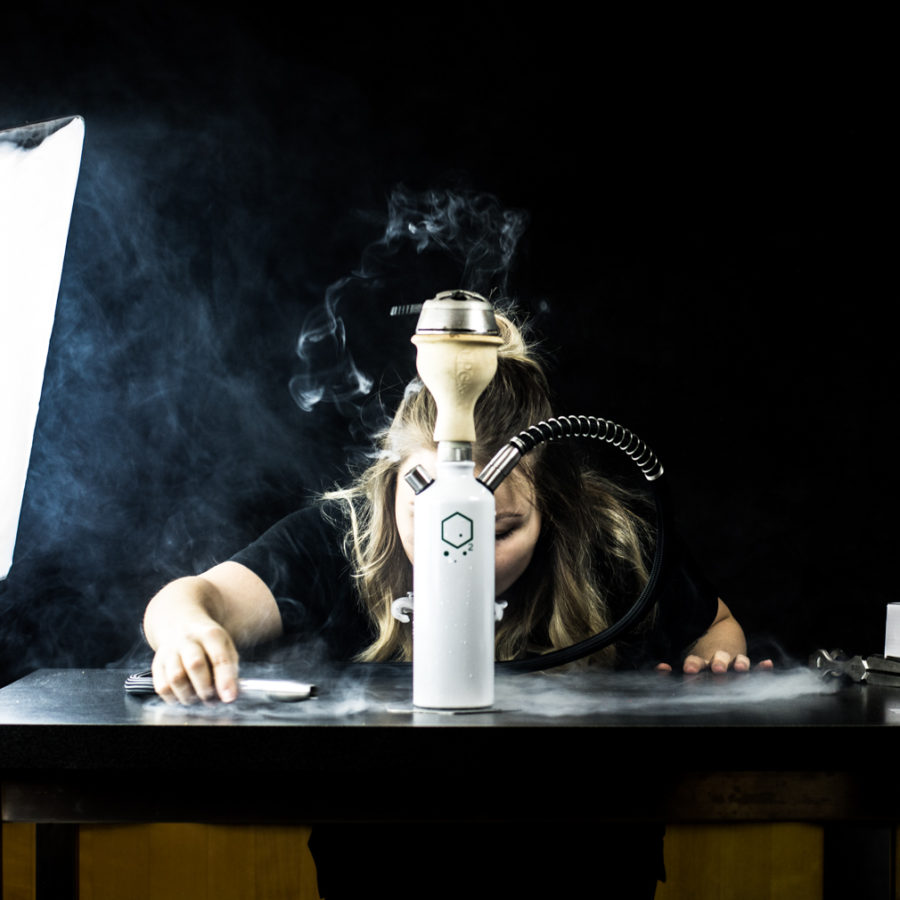 Join our trainee program. You should want to find or improve your talent in cool interesting company, where you can learn, be useful and have fun doing something unusual? write us mail on [email protected]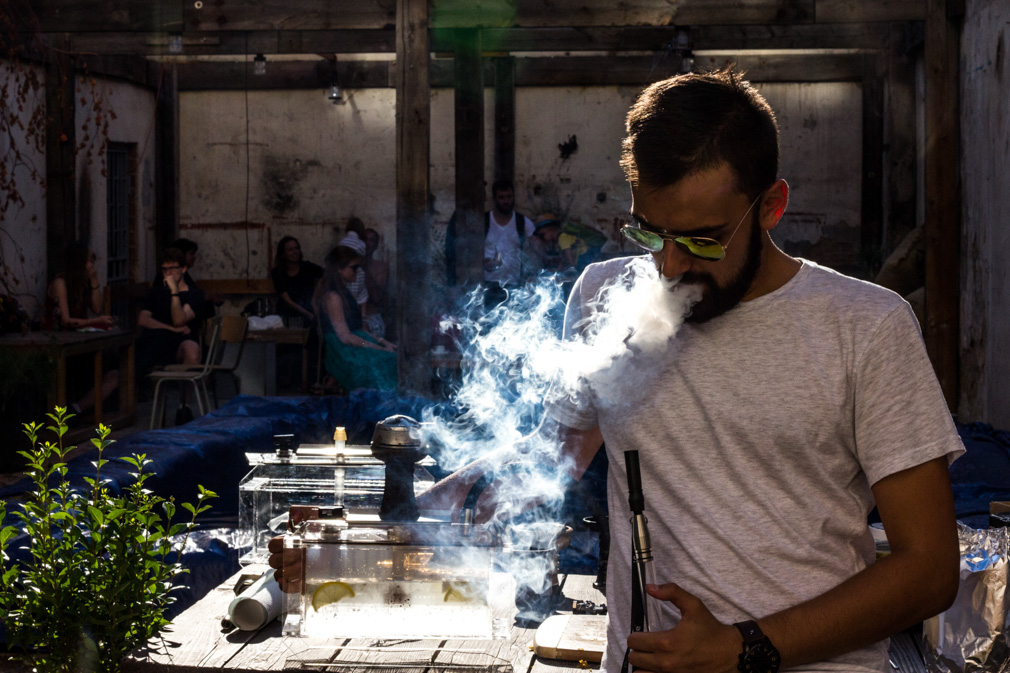 O. Skořepa joined us for summer semestr of shisha caterings around Czech, earning some money with great sales and got lot of new experiences. After running his own collage campus hookah service he started lifestyle chanel @lifewithshisha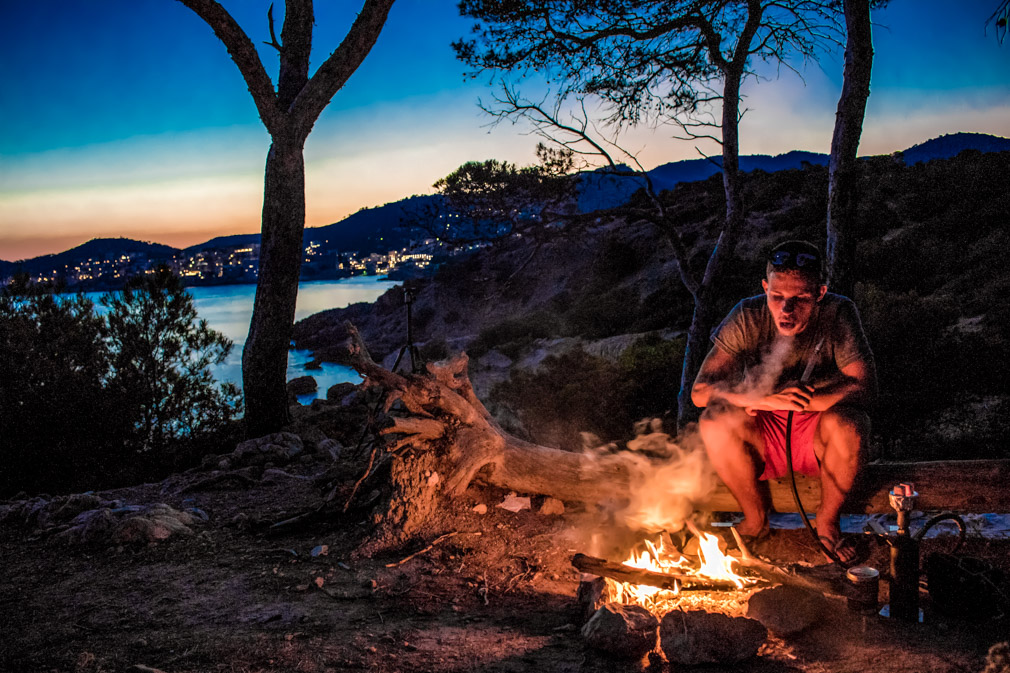 Petr Pavliš – Travel ambassadors, mountain guide @Pepe_adventures
Petr is skilled traveler and mountain Guide. He bought his Oxygen hookah, applied for our ambasador program and since then he travels around the world with best hookah equipment collecting pictures and smoke locations.
Vít Kanyza – Traveler, film maker, Hydrogen ambassador
Bought his first Hydrogen hookah in summer 2017, went to Mallorca, smoked on an airport, shot movie about his Road to Canarias.