Welcome to Hydrogen pipes
We are hookah designing and manufacturing company based ne Europe. Producing cool hookahs since 2014.
Enter the shop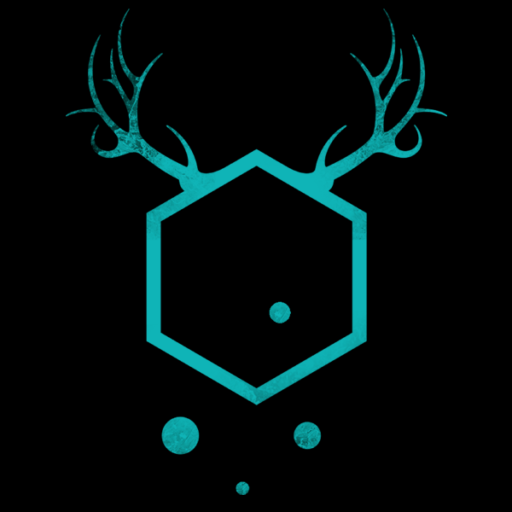 We are producing hookahs
It is our mission to keep ahead by exploring new ways how to get things done. We are researching new possibilities, proposing new concepts and delivering unique and best up to date solutions.
We started in 2014 by creating first concept models. Since then we continue to gather feedbacks to improve our products.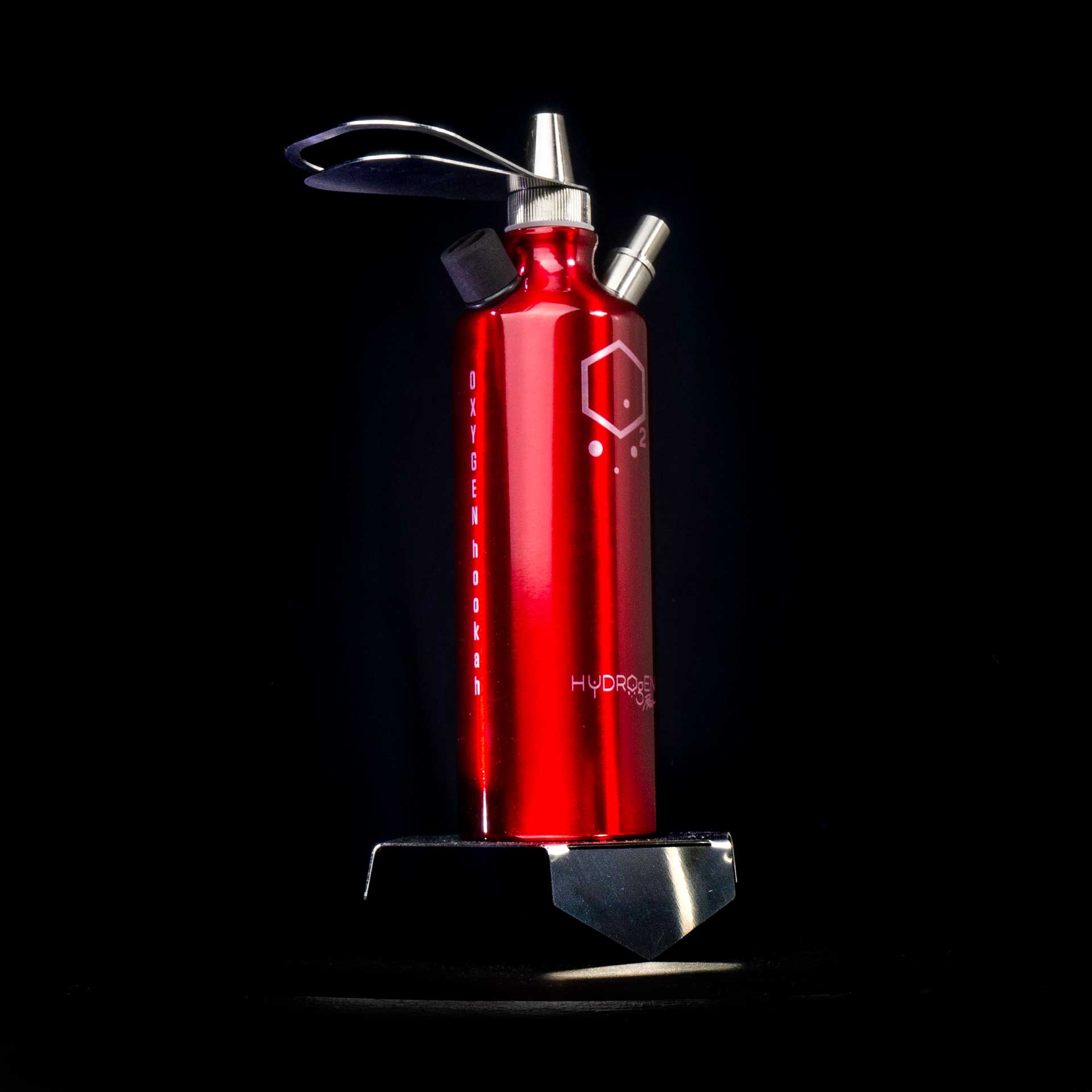 Find out why people love our portable hookah
Not only for traveling. Powerful for daily use.
Small, practical, light and durable.
Magnetic bottom and stability stands.
Upgrade possibilities and accessories. 
This hookah will surprise you with it's functionality and practicality. Be up to date with your hookah.
Wight is only 1 kilogram and will take minimum space in your backpack.
Stability ensured by strong magnetic base. Variaty of magnetic stands is availible.
Thanks to metal body, the hookah is very durable and will not brake as glass.
Even though the hookah is small and compact, it has a power of large hookah.
Choose from 4 colors and even get engraving for your hookah. We do initials or full body tatto.
Our flagship hookah just has the WOW effect nailed.
Performance is our priority, so this is not just design hookah.
Tahnks to to low height, the hooakh is very stable on your table.
Wide open lid will allow you to put in decoration. It is easy to clean too.
Unique downstem made from copper creates screen of bubbles.
Short and wide tubing enables the hookah to has deep dive in water.
You can use up to 4 LED modules to underlight your hookah. It will glow.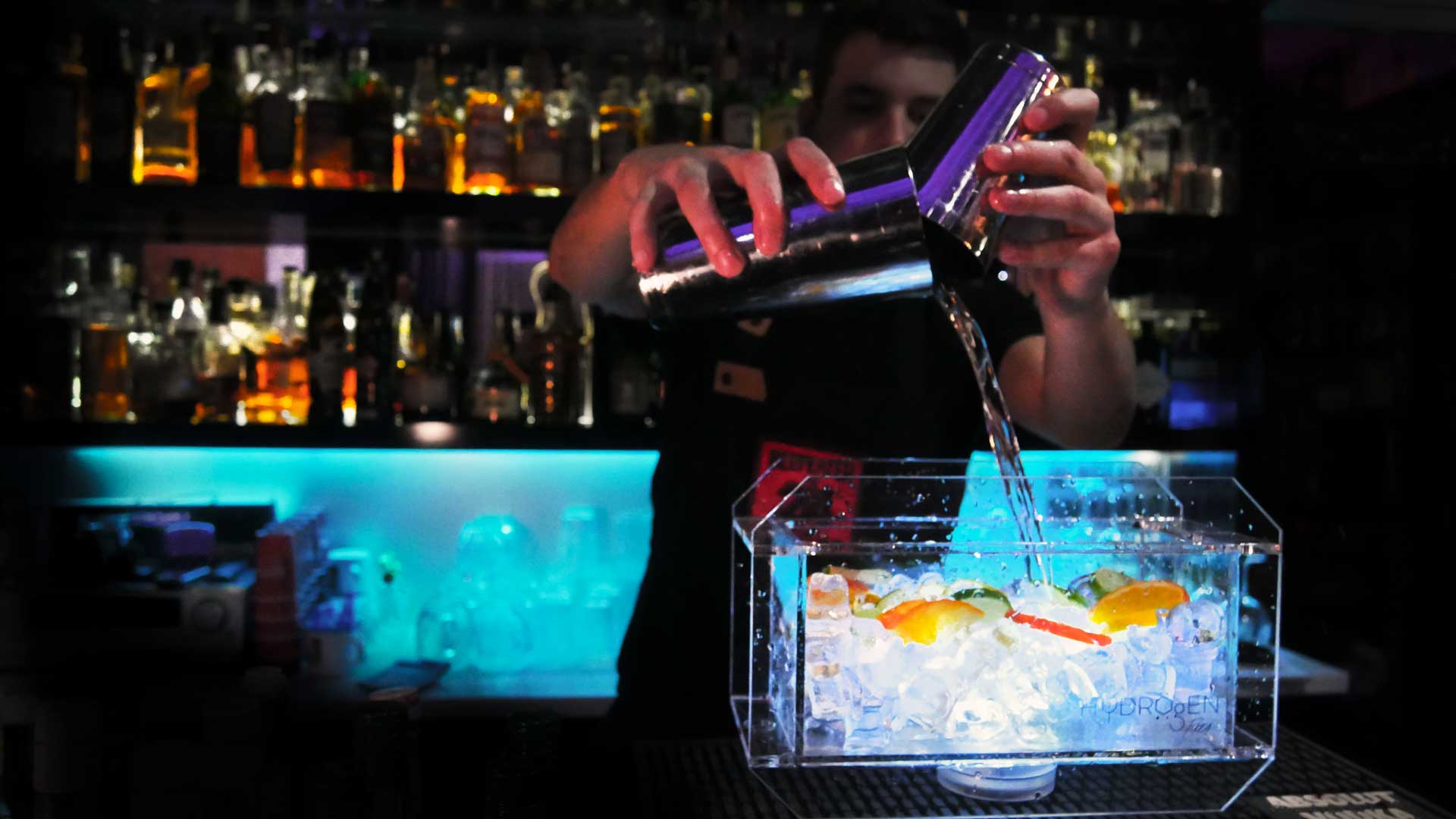 B2B offer of our hookahs 
For local hookah  stores
For lounges 
For influencers
If you are shop or lounge owner, take a look into our bussiness section. We have special pricing for bulk orders of our hookahs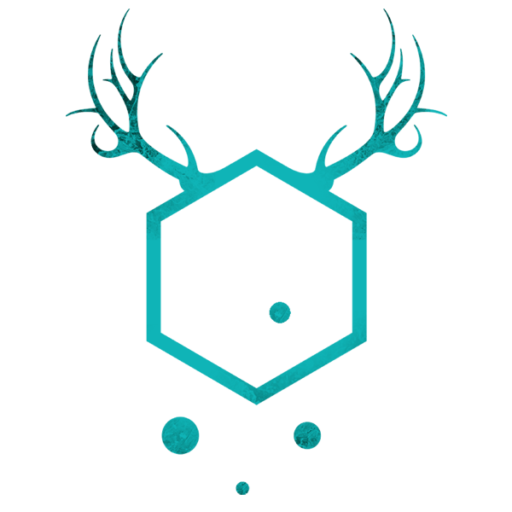 We are here since 2014
Providing our services for years.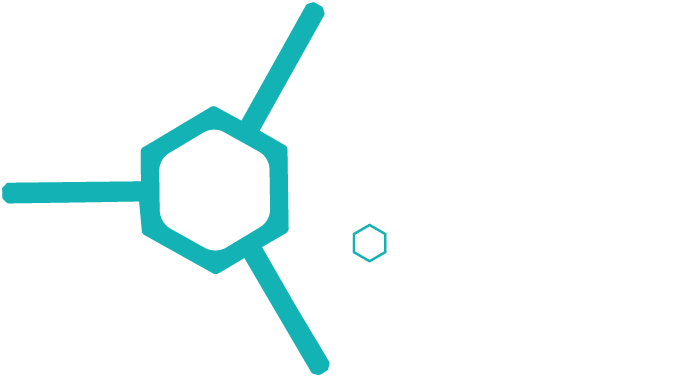 Our featured produt
Safety holder for your heat management system. Attach it firmly to your bowl to prevent charcoal burns. Our design and one of our best inventions.
Hydrogen pipes
manufacturing
Technologická 373/4
Ostrava 708 00
Czech republic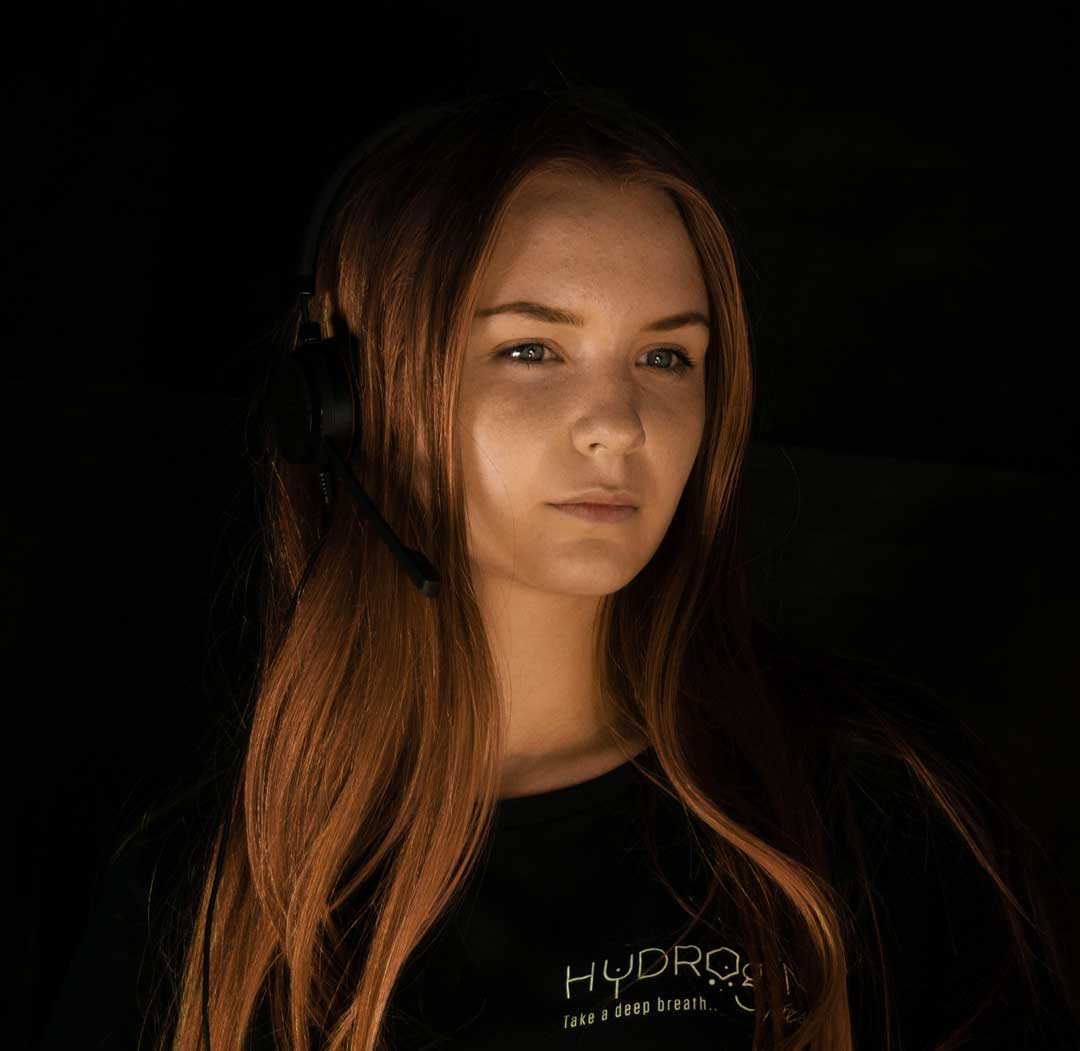 If you have questions, we would be happy to make contact: [email protected]
+420 731 968 552 (GMT BH)