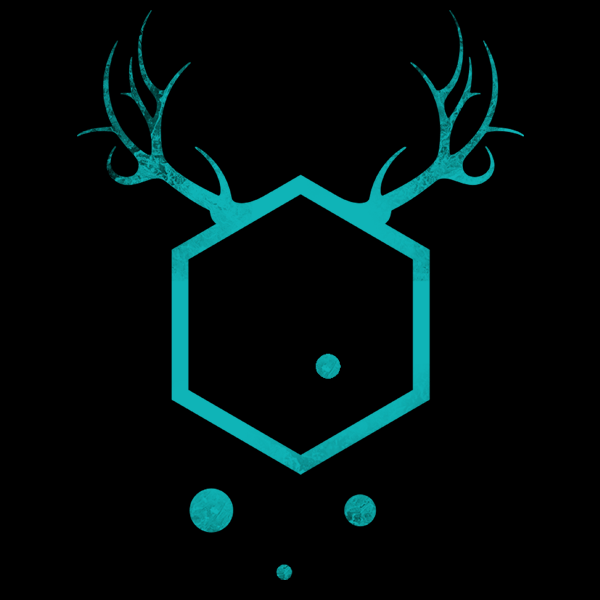 OXYGEN showcase
Hello, we're hookah designing and manufacturing company from Czech.  These are our hookah showcase so take a deep breath and browse..
Some music for you to listen to..?
---
OXYGEN hookah
Best portable hookah on a market. Durable body, full hookah performance and portability like no other. 
Best features
Here's some features  you might notice it has.
Portability 
OXYGEN is compact sized hookah designed for travel everywhere with you. Take it on your cottage or hiking It has transport bag where you can fit all your equipment 
Lifetime
Take it everywhere. Carry it and make some scratches and dents, but you will not brake it. 
This will be the hookah you will be smoking by end of the world.
Packaging and delivery
We pack our hookahs in two easy brown carton boxes and use paper as a filling material. 
Shipping options can you get difference two weeks by regular shipping or two days rush by DHL 
Purge valve highlight
The purge valve, it has, is great. Easy and full purge thanks to wide diameter valve and plastic ball
Stability
Stable hookah is key to comfort. Small hookahs has problems how to balance forces from the hose. OXYGEN has magnetic base which helps the hookah to be stable and allows you to change your stands..
Performance
Even though it's small it has great performance like. Easy draw with wide tubing  How does it look? Yeah, you see..
The looks of the hookah was but secondary criteria when drafting. This hookah was build around its physics performance and its stem..
Design
The main part of HYDROGEN is deep drown stem and double branch difuzor made from copper. To enhance cooling and filtration add up to 2kg of ice. Draw is tight and smooth thanks to short stem and wide diameters of tubing.
Materials
OXYGEN hookah is build on aluminium bottle with stainless steel connectors. Stainless is also as downstem with integrated difuzor. Silicone hose.
Preparation and set-up
It's basically just three parts needed to complete your hookah. Very quick and easy preparation. Very quick and easy cleaning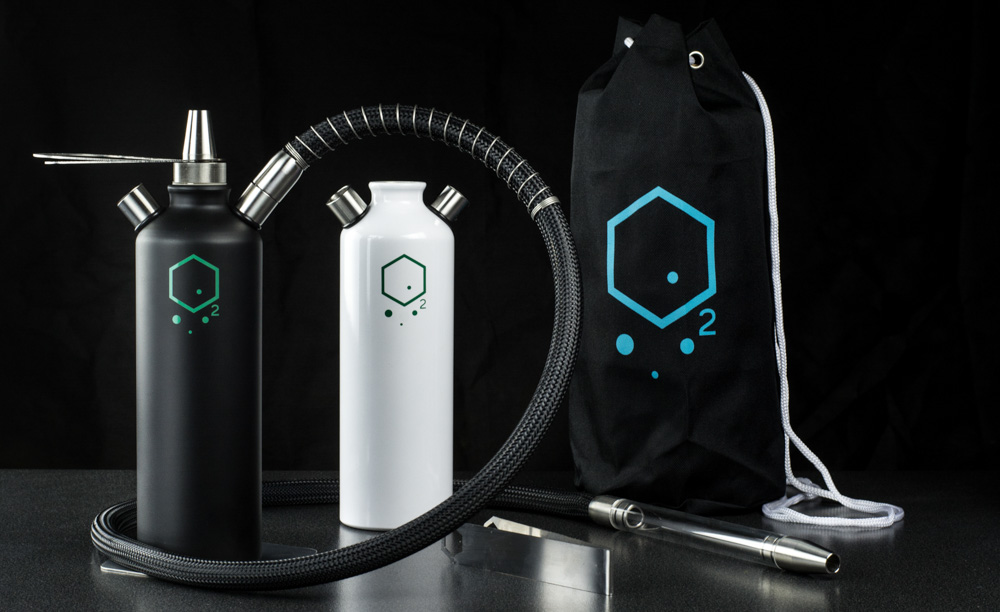 Compact size
Quick and easy set-up 
Stability and portability
Full hookah performance 
These are our hookahs. We´ve designed them with great passion for cool smoke, best performance and easy breathing.
---
This hookah is build to be practical, durable, quick to set-up, easy to clean and most importantly to give you full size hookah performance.
We design our hookahs with great passion for life and easy breathing.