Welcome to Hydrogen pipes
We are hookah designing and manufacturing company based ne Europe. Producing cool hookahs since 2014.
Enter the shop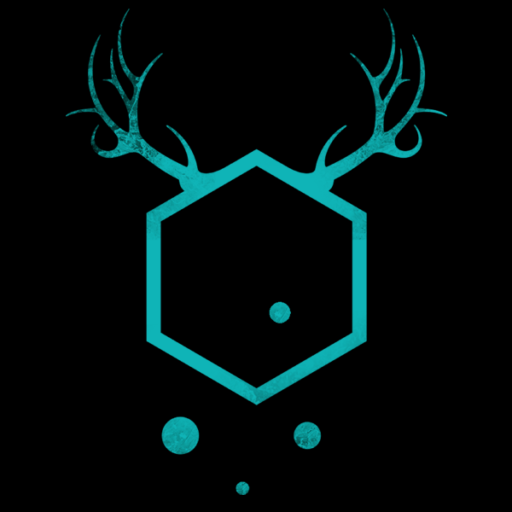 jdeme s dobou
Je pro nás důležité držet krok s dobou, prozkoumávat nové možnosti, posilovat naše silné stránky a odstraňovat slabiny, které odhalíme.
 V roce 2014 jsme začali s produkcí našich dýmek podle prvních prototypů. Od té doby jsme sbírali zpětnou vazbu od našich prvních zákazníků a při každé sérii přidali nějaké vylepšení.
Malá, lehká, odolná, taková je naše nejpopulárnější dýmka OXYGEN O2 
Zjistěte proč ji naši zákazníci mají v oblibě nejenom na cesty.
Malá a lehká, přesto výkonná
Dýmka samotná váží necelý kilogram. Její skladnost využijete hlavně na svých cestách.
Magnetické dno pro stabilitu
Silný magnet ve dně dýmky se stará o stabilní spojení s kovovými podložkami.
Dýmka je velice odolná proti kompletnímu zničení. U téhle se vám váza neroztříští.
Funkční a praktická dýmka
Plnohodnotný výkon moderní dýmky i přes své malé rozměry. Žádná vytopená korunka.
+ možnost nechat si na dýmku laser vypálit log, věnování nebo celý vlastní motiv
Malá lehká dýmka která vás překvapí svým výkonem.
Celokovové tělo vás nenechá ve štychu. Skleněné střepy u téhle dýmky nehrozí.
S váhou kolem 1 kilogramu vás dýmka nebude vyčerpávat při cestování. S výškou do 30 cm je to skvělý kompaktní stroj.
Dýmka ale není natolik malá, aby to ohrožovalo její výkon. Poměr výkon vs velikost je skvěle vybalancovaný.
Naše vlajková dýmka. Nízká stabilní dýmka navržená pro prvotřídní chlazení a WOW efekt. Tahle koktejlová dýmka udělá dojem.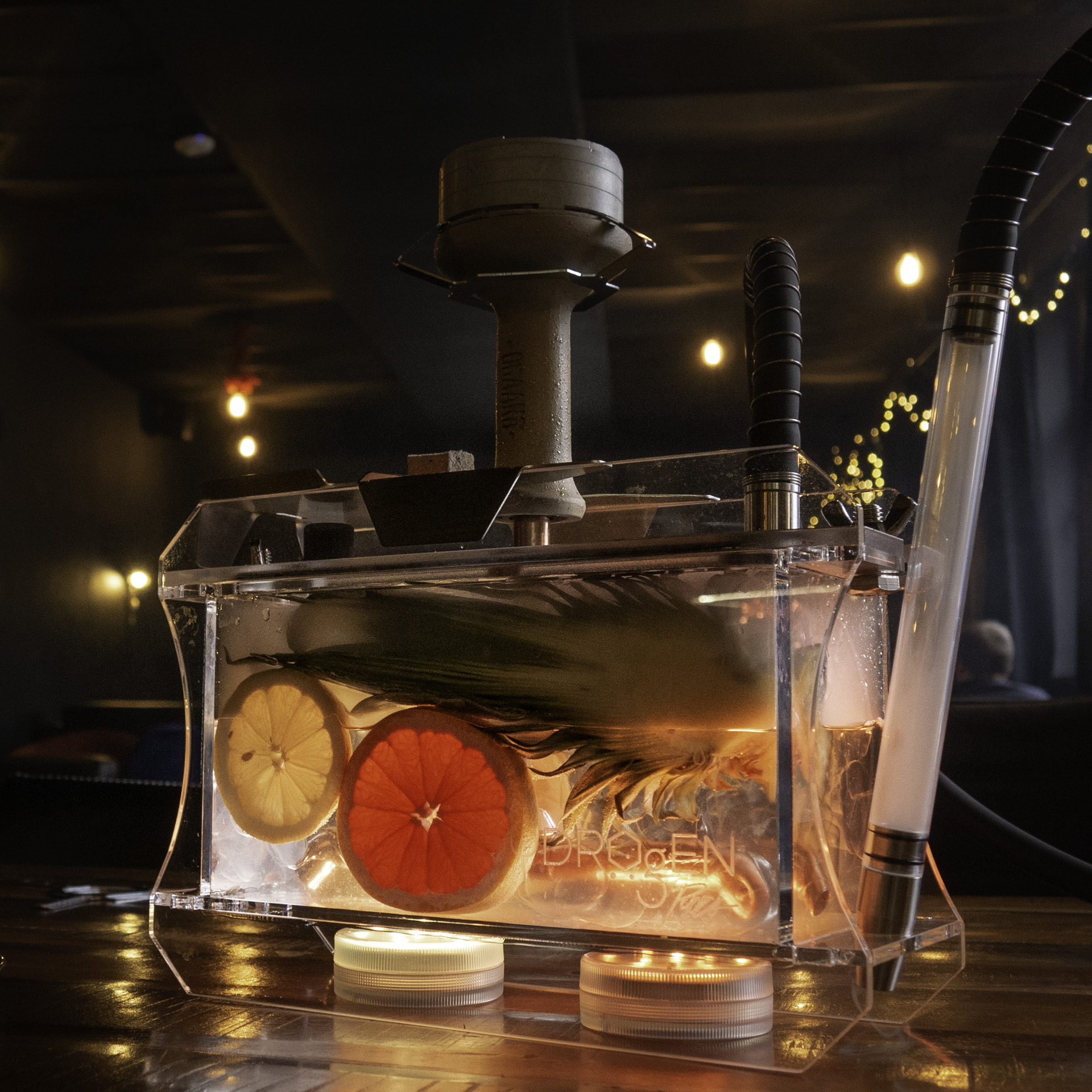 Nízká kostrukce vysoká stabilta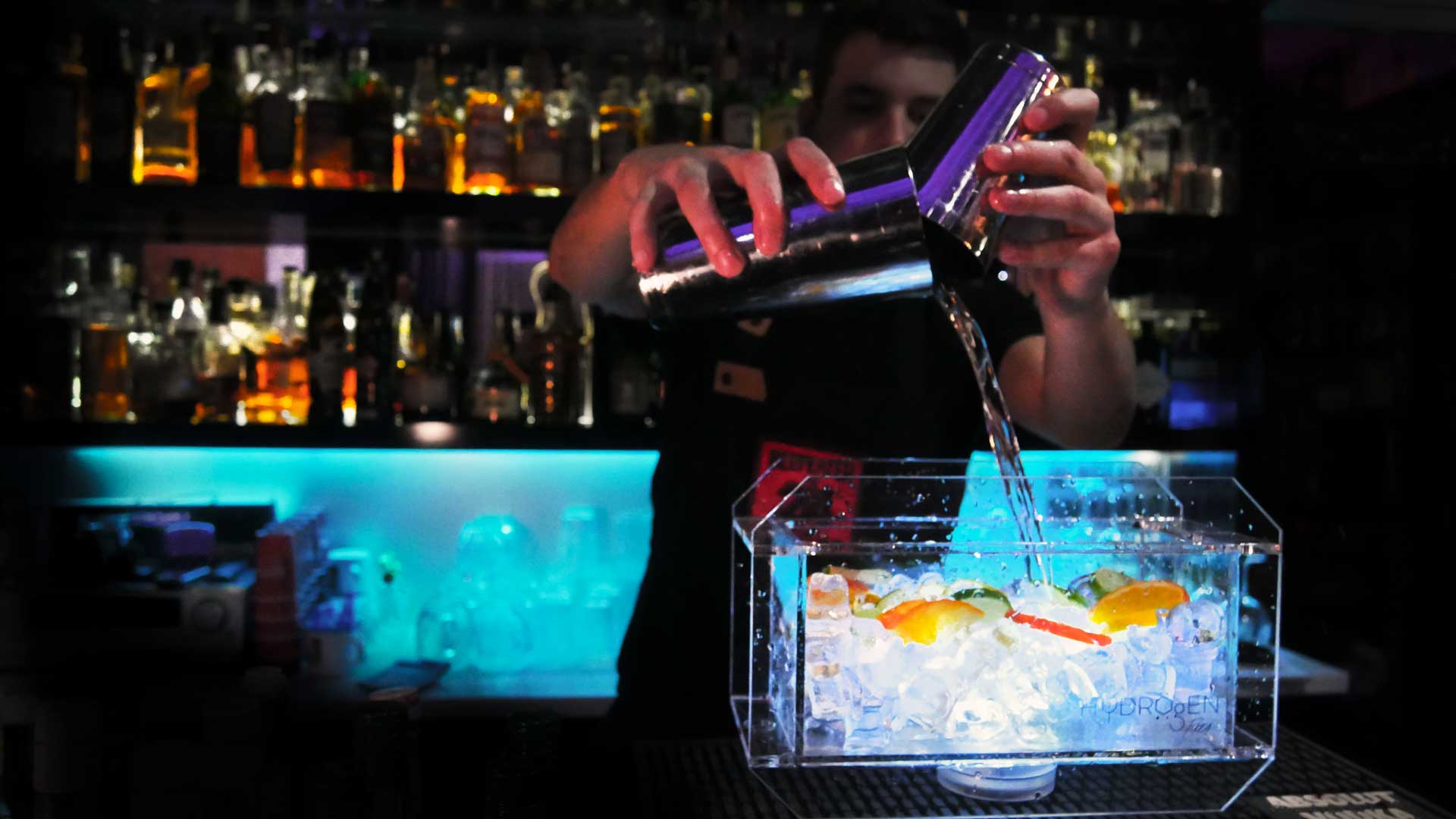 Pro bary a lounge
Využijte akce se kterou si můžete vyzkoušet naše dýmky ve svém podniku. Stylové bublající akvárko chlazené ledem nebo rychlá dýmka na stojáka na baru. Máme dýmky, které v podniku uchvátí.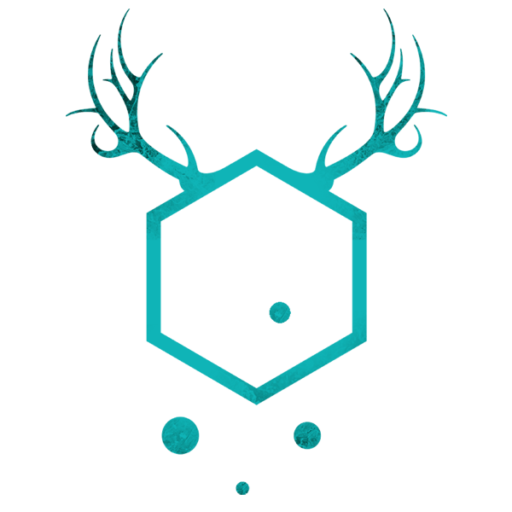 Jsme tu od roku 2014
Už od roku 2014 pro vás navrhujeme a vyrábíme vodní dýmky. Za tu dobu máme řadu zkušeností, ze kterých čerpáme při navrhování nových modelů.
Hydrogen pipes
Sklad a výroba
Technologická 373/4
Ostrava, Czech republic
708 00